I could spend hours browsing Etsy, like hours and hours. In fact, I'm pretty sure that I have spent weeks of my lifetime aimlessly browsing. I had to delete the app on my phone because it's too financially dangerous, I'm such an impulsive spender and I would just buy random things that I didn't need or I thought looked pretty so I had to have it. So, to make sure that my hours of browsing wasn't in vain, I thought I would conjure up a post all about my Etsy wishlist. Well, a snippet of it – we'd be here for hours otherwise.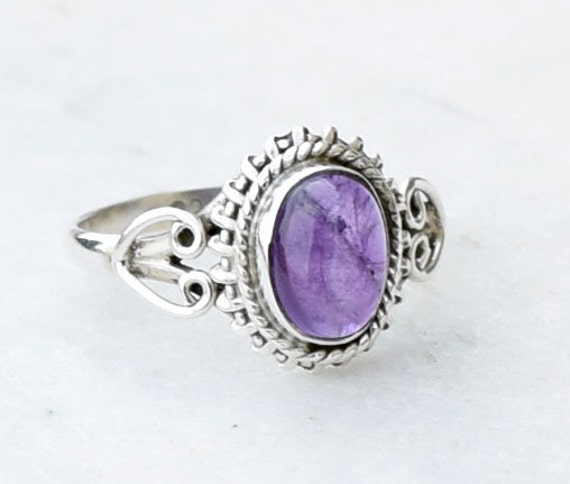 Amethyst Ring – There's kind of a story behind this. Over the past year or so, I have been slowly collecting a few gemstone rings. So far, I have Moonstone, Turquoise, Sunstone, Emerald, Pink Opal and a few others – I love them so so much. For a while now I have really wanted to get an Amethyst ring because last year my Dad sadly passed away and his birth stone was Amethyst. I thought if I had a ring with his birth stone it would be a sweet but subtle way to keep him with me all the time. This one is the nicest one I have found yet, and it's only £10.62.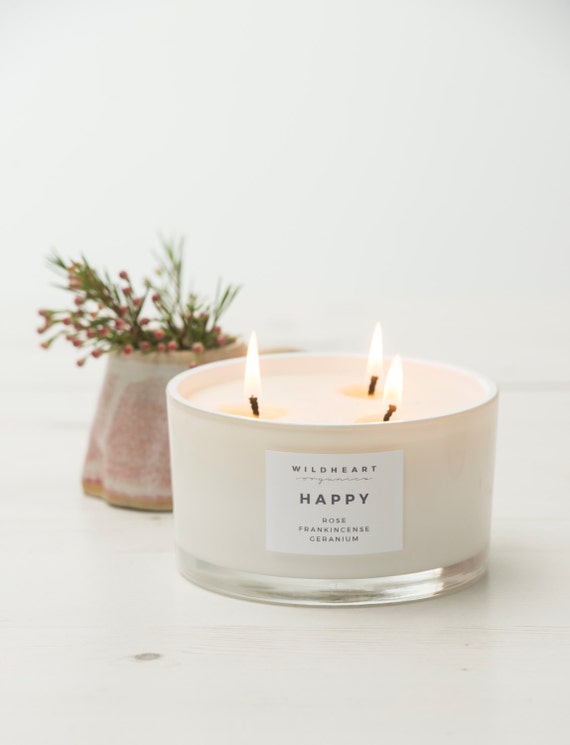 Aromatherapy Candle – Anyone who either reads my blog or knows me or whatever, should know that I have an irrational love for candles. This one stood out to me because it's scented with Rose, Geranium and Frankincense – which sounds incredible. However, it's £32.00 which is a little out of my price range for a candle!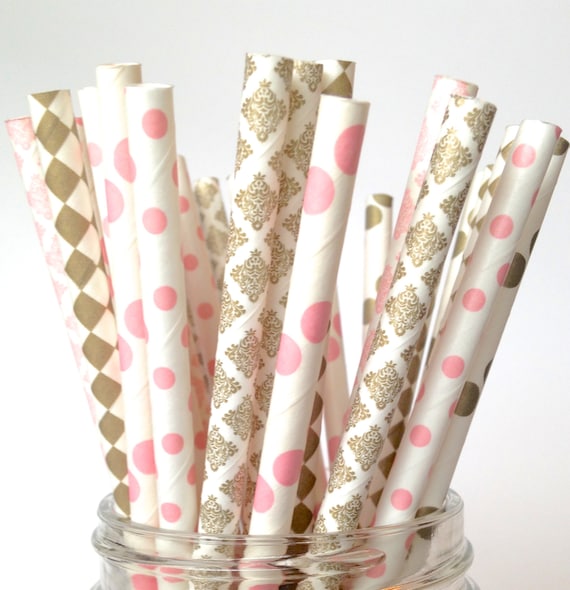 Paper Straws – Because, why not? I have no idea why I need these or what I would do with them. I would probably just get a pretty pot or jar to go with them and use them as decoration and at £2.82 you can hardly say no!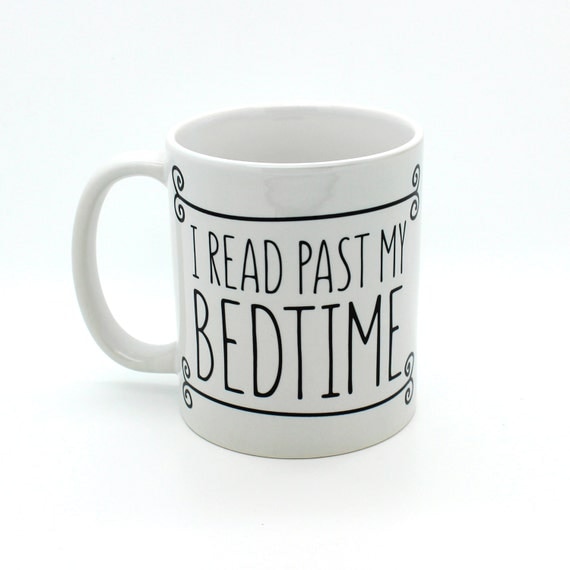 This Mug – I need this SO badly. I found a cushion online with the same wording and fell in love with it but this is more appropriate for me I think. It's only £10 as well, it would be rude not to …
So when I'm rich I will buy everything on Etsy, but for now I'll just stick to writing wish lists!
Everything I have listed has been hyperlinked 🙂